Better roofing, solar & exteriors
are on your Horizon
Everything you need to protect your home
from the elements, under one roof.
Previous
Next
Like a quality roof, we've got you covered.
Whether you're repairing damage or upgrading for energy efficiency and curb appeal, Horizon is here to do the job right. Better yet, we'll bring you peace of mind throughout the process by explaining what we're doing and why, every step of the way.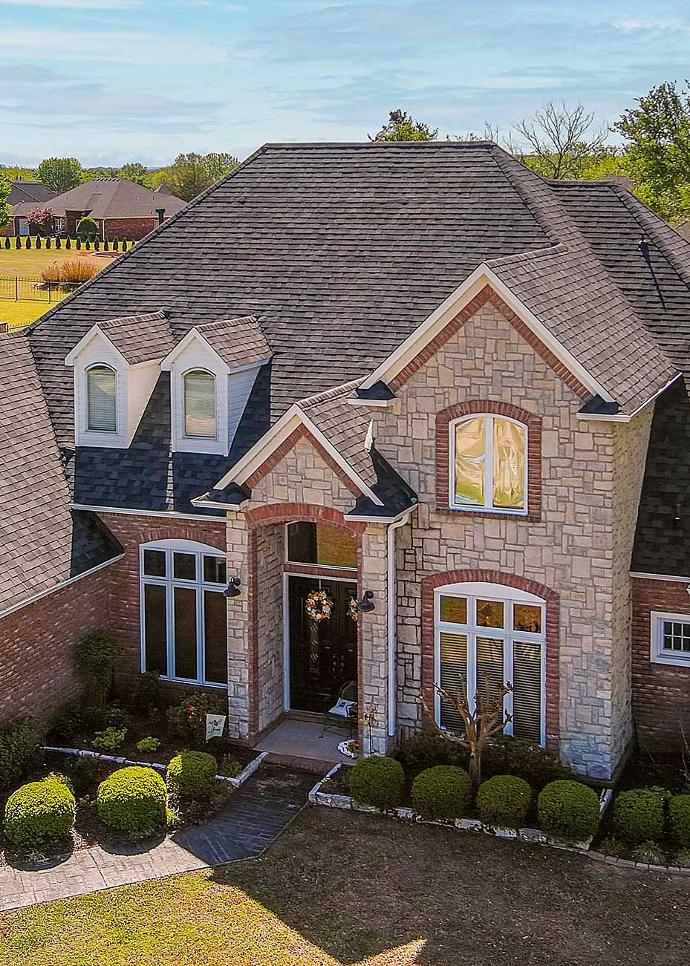 Roofing, gutters, siding, insulation, windows and solar installation are all important investments in your home.
Fresh paint, wood stain, soffits and fascia go a long way to improving curb appeal. And when it comes to actually enjoying your home, there's nothing like a new deck, fence or pergola.
No matter what kind of home improvement project you've got coming up, you can trust that your property is in good hands with Horizon. Learn more about our certifications & warranties.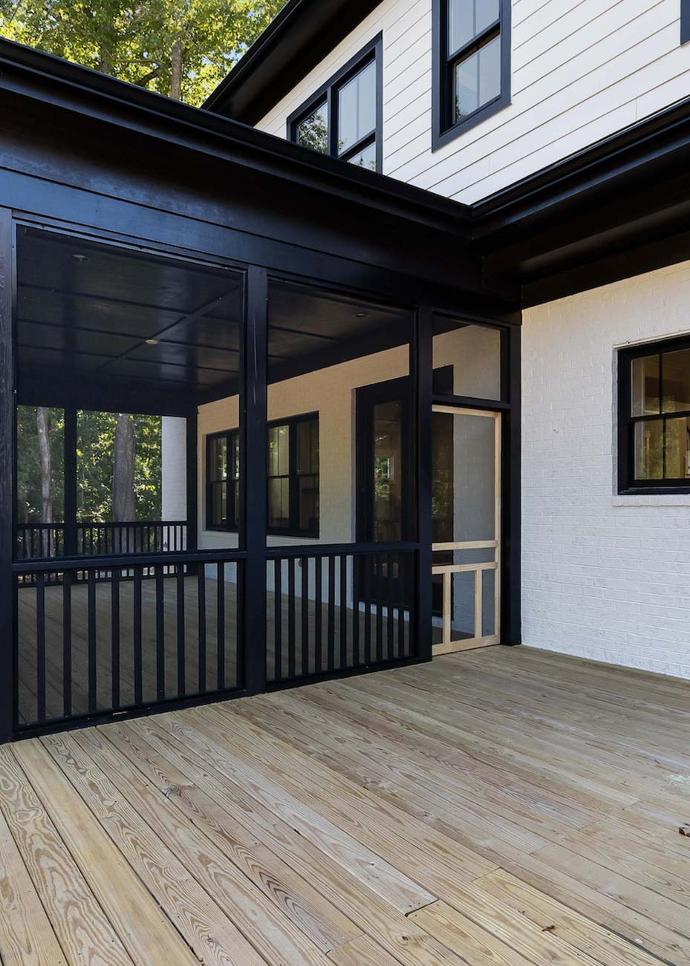 Working with Insurance

Horizon is your partner in making sure your property is well taken care of, come hail or high water. We have extensive experience working with insurance claims, and we're happy to guide you through the process to make it as painless as possible.


Repair or Replacement?
We'll help you understand when a claim is justified, and determine whether it's repairable or requires replacement. We can work directly with insurance agents and adjusters to offer insight on the extent of the damage, local building codes and manufacturer specifications.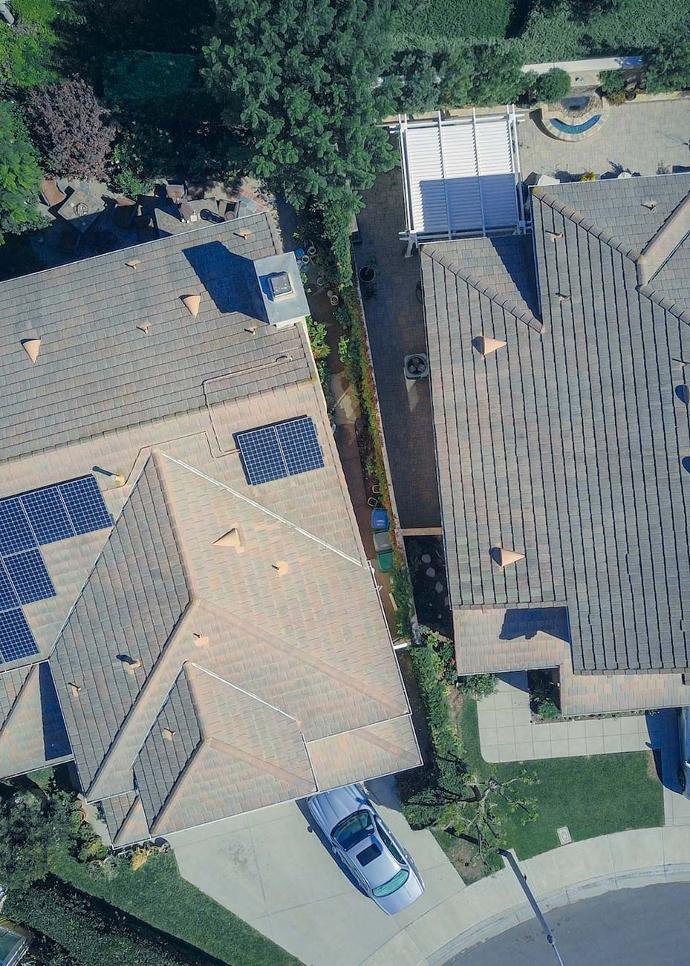 service area

Our service area includes homes and businesses in Western Oklahoma and Eastern Arkansas. Some of those cities include Fort Smith, Hot Springs, Northwest Arkansas, Tulsa and more..
Schedule a Home Visit
Customers Say
"They went above and beyond to not only replace our roof but helped to also improve our ventilation. They took what we had and made it better. We are very happy customers and we highly recommend them! They did everything they said they were going to do in a very timely manner. Their crew was kind and courteous. A very good experience!"
Paige L.
Roofing Customer
Customers Say
"You guys are great to work with. Thank you for taking such great care of my customers."
Wade G.
Insurance Agent
Customers Say
"Great work on my house and I can't wait to get new windows!"
Casey C.
Horizon Client
Previous
Next
Our Promise To You
Horizon is committed to providing customer service so great that we will be your first call whenever you need work done on your home. You can count on us to be responsive, dependable & educational.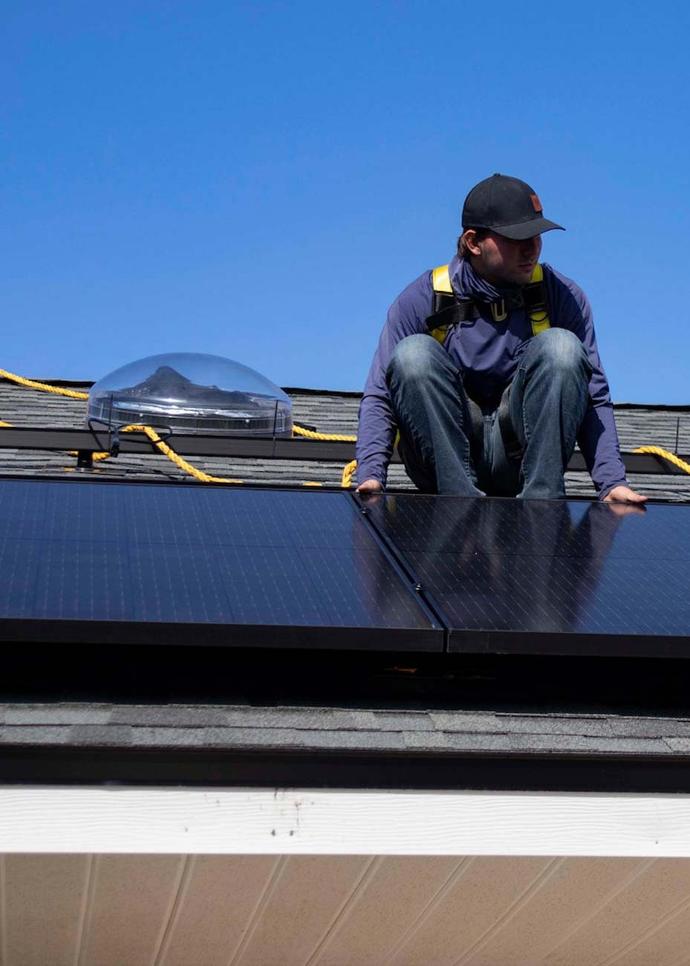 Get a Free Estimate

Reach out for a quote today – together, we will make your house
not only safe from the elements, but also a joy to live in.