Contact Horizon
Roofing, Solar & Exterior Construction Specialists
Serving Fort Smith & Northwest Arkansas
Previous
Next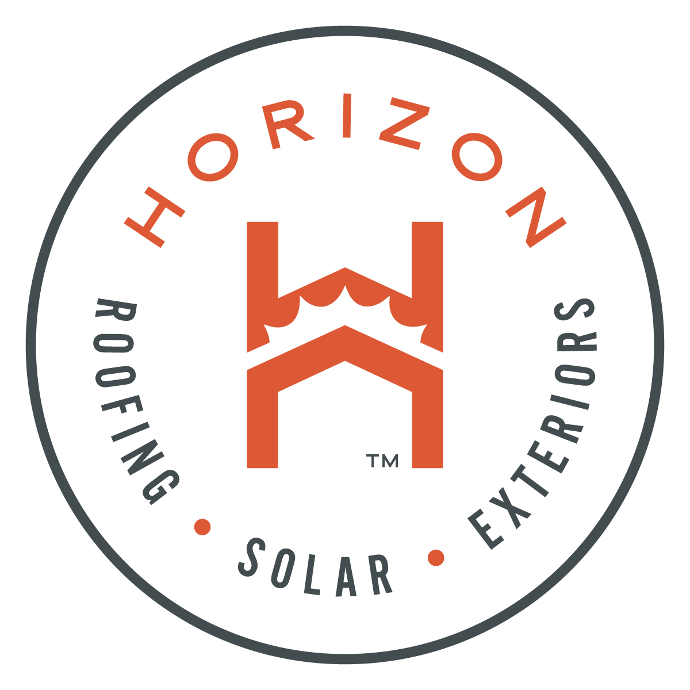 479.653.3633
Horizon Roofing • Solar • Exteriors
5311 South 28th Street • Suite E
Fort Smith, AR 72901
Instant Roof Estimate

Use our online estimate tool to find out roughly how much a new roof would cost, using popular options like 30-year architectural shingles, metal roofing, designer shingles and eco-friendly Euroshield materials.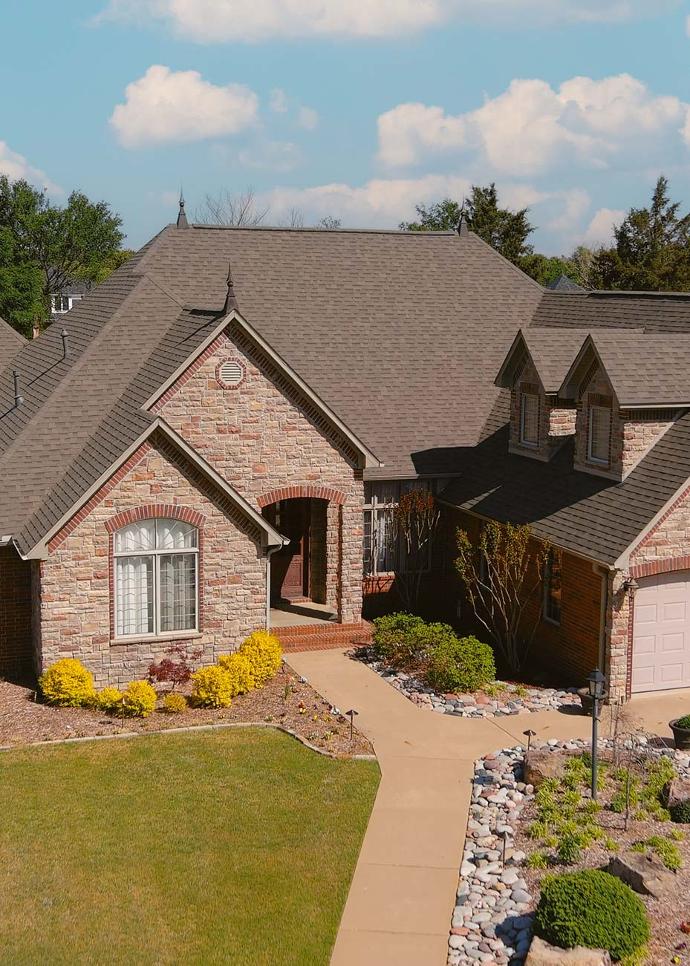 service area

Our service area includes homes and businesses in Western Oklahoma and Eastern Arkansas. Some of those cities include Fort Smith, Hot Springs, Northwest Arkansas, Tulsa and more..
Calculate Your Savings

Use our online estimate tool to find out how much solar power your roof could generate, and roughly what your rooftop solar system would cost. Send Us a Message ​


Have questions? We want you to have all the information you need to invest in a better roof, solar panel system or exterior upgrade for your home or business. How can we help?