Horizon Exterior Services
Siding, windows, decks … you name it.
Horizon is your one-stop-shop for exterior repairs and upgrades.
Previous
Next
Exterior repairs and upgrades
Whether you're repairing exterior damage or upgrading for energy efficiency and curb appeal, you need a contractor you can trust to do the job right.

Horizon repairs, installs and replaces exteriors on homes and businesses within 100 miles of Fort Smith, Arkansas. Our service area includes the Arkansas River Valley and Northwest Arkansas.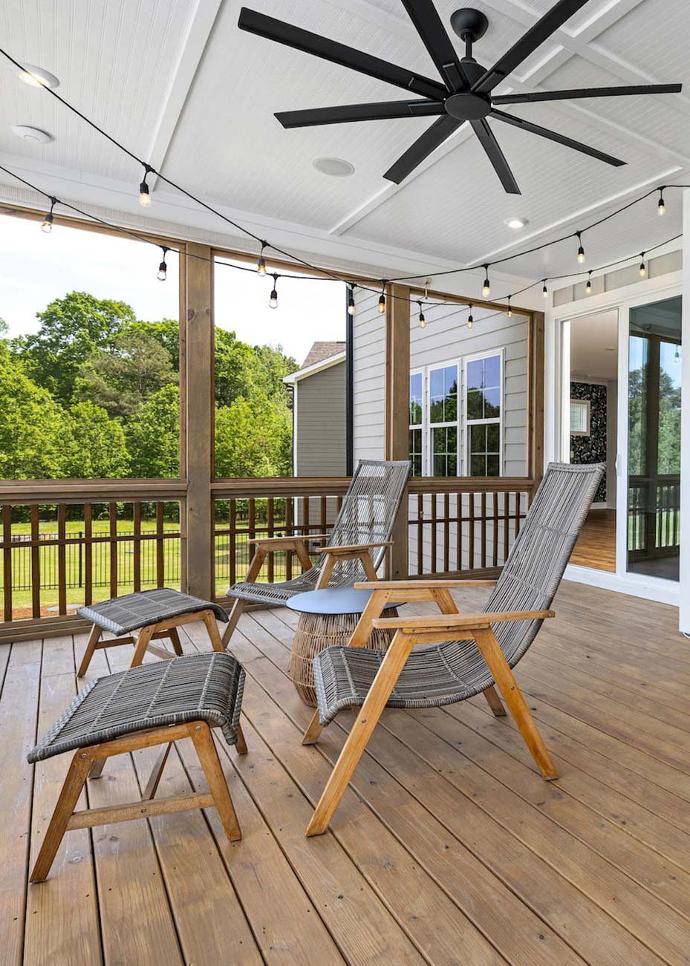 Siding Repair & Replacement
Soffit & Fascia

Windows & Doors

Decks, Fences & Pergolas

Painting & Staining

Get a Free Estimate

With Horizon, you save yourself the hassle of vetting a different set of contractors every time you get work done on your home. We are your trusted partner who can handle all your exterior construction needs under one roof.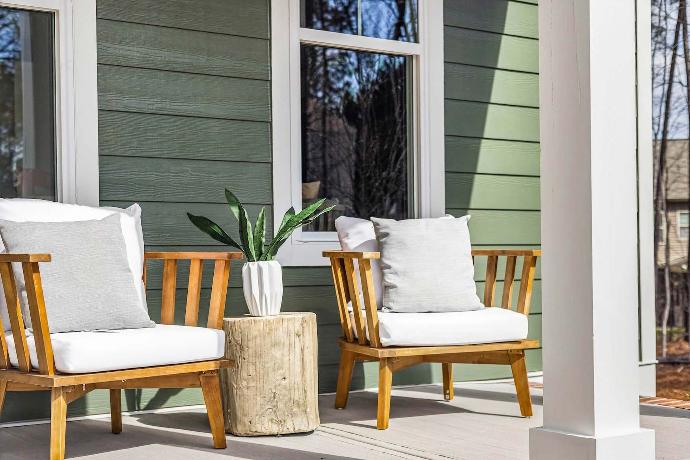 Energy Efficient Home Upgrades Save money.

Quality insulation can save you as much as 20% on heating and cooling costs, according to the U.S. Department of Energy. And did you know that double-pane windows get less energy efficient as they get older? Horizon keeps up with the latest developments in energy efficient building materials and practices, so we can help you make choices that will pay off in the long run.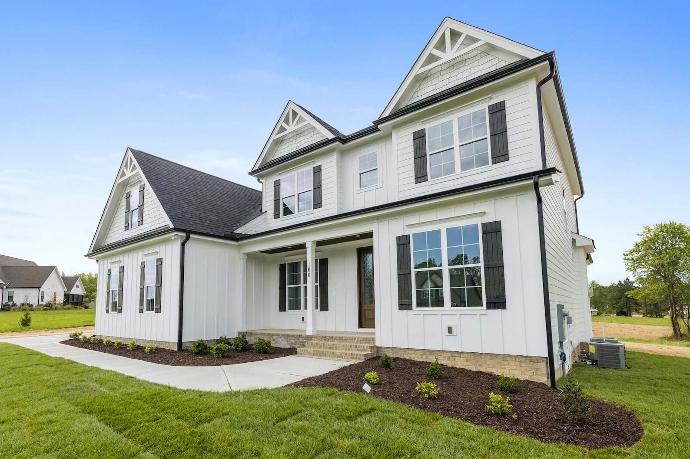 Increase Curb Appeal, Boost Property Value.

You deserve to be proud of where you live, whether you're planning to sell or not. Cosmetic improvements to the exterior of your home can also provide better protection from the elements. That goes for everything from fresh stain for your wooden fences and a new coat of paint on your wooden trim, to long-lasting composite decking and new gutters with gutter guards.

what to expect
We are committed to providing customer service so great that Horizon will be your first call whenever you need work done on your home. No project is too big or small, and you can always be sure we'll keep you in the loop and answer your questions along the way.
SWIPE FOR STEP 1: INSPECTION
Step 1: Inspection
We'll come out to your home to take measurements and talk with you about what you have in mind. If there's damage, you'll get an assessment report documenting what we found and what we recommend.

SWIPE FOR STEP 2: ESTIMATE