Horizon Roofing Services
Your family counts on you to keep a roof over their head.
You can count on Horizon to make sure it's a good one.
Previous
Next
Roof repairs and replacement
Whether you're repairing roof damage or upgrading for curb appeal, you need a roofing company you can trust to do the job right.

Horizon Roofing repairs, installs, replaces and maintains roofs on homes and businesses within 100 miles of Fort Smith, Arkansas. Our service area includes the Arkansas River Valley and Northwest Arkansas.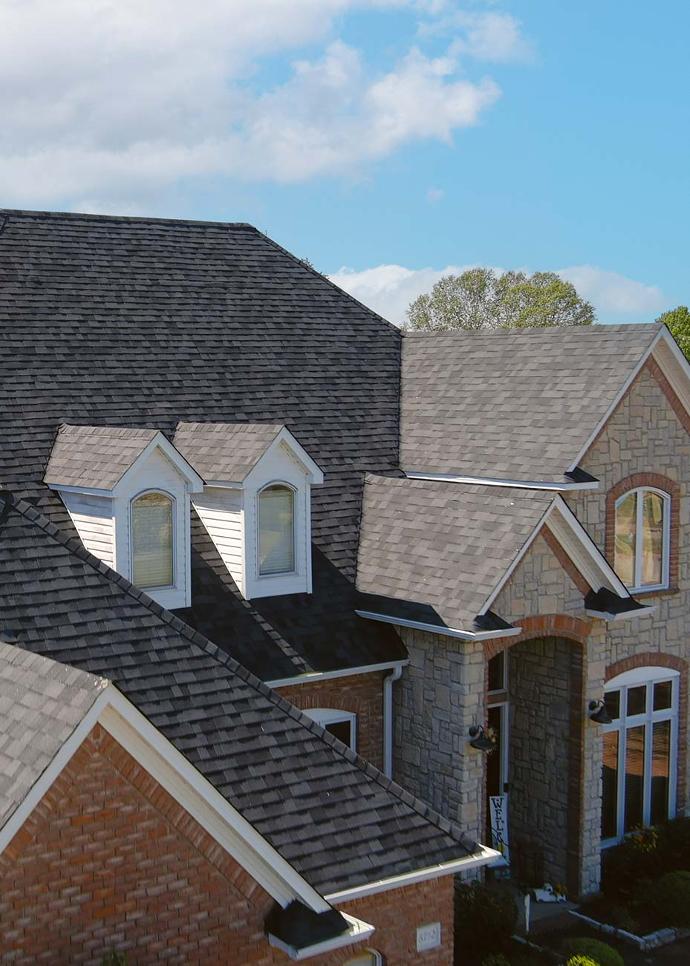 Storm Damage Repair
Metal Roofs
Flat Roofs
Designer Shingles

Commercial

Instant Roof Estimate

Use our online estimate tool to find out roughly how much a new roof would cost, using popular options like 30-year architectural shingles, metal roofing, designer shingles and eco-friendly Euroshield materials.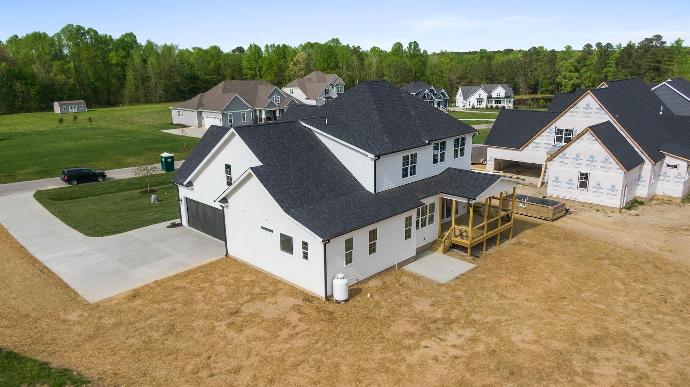 All roofs are
not
the same.

We've been in this business long enough to know you're not doing yourself any favors if you just go with the lowest bid. There are many ways other contractors cut corners to save on materials and labor costs. But every shortcut increases the chance that the roof will develop a costly leak later on.


we are honest roofing experts.

We believe homeowners deserve better. We treat you with the respect and transparency you deserve when repairing or replacing your roof. Our job is to build you a roof that keeps your home safe from leaks throughout the life of the roof. We'll never compromise on the quality of our workmanship.

what to expect
A new roof is a major investment into your home, and we know that can be stressful for many homeowners. We'll put your mind at ease by keeping you in the loop and answering all your questions along the way.
SWIPE FOR STEP 1: INSPECTION
Step 1: Inspection
We'll come out to your home and inspect the roof for condition and damage. We may also use a drone to take pictures if parts of the roof are hard to reach on foot. You'll get an assessment report documenting what we found and what we recommend.

SWIPE FOR STEP 2: INSURANCE
Step 2: Insurance
If there's damage that may be covered by insurance, we'll walk you through the process of submitting a claim. We recommend having Horizon there when the insurance adjuster visits. Adjusters don't have the contracting experience and product expertise that we do, so we can bring an important perspective on construction methods and manufacturer recommendations to that meeting. It's best to sort out any discrepancies during the adjuster's inspection.
SWIPE FOR STEP 3: ESTIMATE
Step 3: Estimate
We'll talk with you about your options for replacement products, colors and possible upgrades. We'll also explain any other issues we found in the inspection that you may want to take care of at the same time. If insurance is involved, you'll always be clear on what is covered in the claim and what would be out-of-pocket.

SWIPE FOR STEP 4: SCHEDULING
Step 4: Scheduling
After you sign an agreement and agree on price, we'll schedule the installation and arrange for materials to be delivered within a few days of the installation date. The down payment isn't due until materials are on your property.

SWIPE FOR STEP 5: INSTALLATION
Step 5: Installation
Roof installation usually takes one or two days, depending on weather and the size of the job. We'll communicate progress updates throughout the installation, including any issues we may find as the old shingles come off.

SWIPE FOR STEP 6: FOLLOW-UP
Step 6: Follow-Up
After the crew cleans up, a Horizon team leader will visit to check their work and give you a folder with warranty information. We'll follow up again two weeks later to make sure you're still happy. For as long as there is a Horizon roof on your home, you are welcome to reach out to us with questions or issues.

QUESTIONS? ​CONTACT US
Previous
Next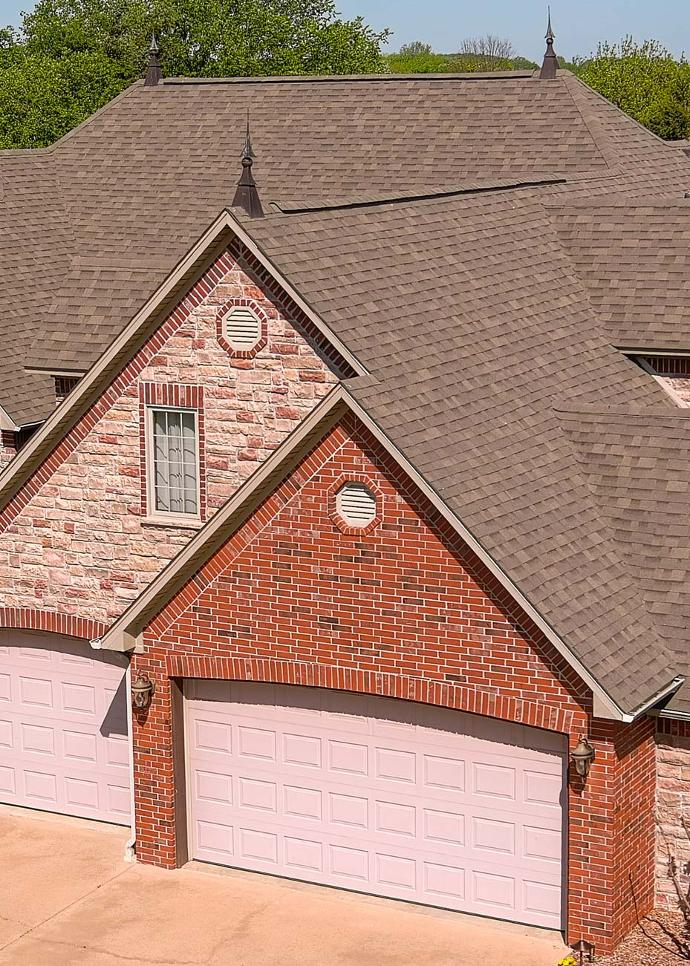 Insurance Claims

Storm damage is one of the most common reasons homeowners get roof work done. Insurance can be incredibly helpful for covering the cost of repairing damage, but navigating the claims process can be confusing.
Horizon has extensive experience working with insurance claims, so we're happy to guide you through it and make sure your property is well taken care of.


Financing
For anything insurance doesn't cover, Horizon has flexible financing options to help cover the expense of your roofing project. Ask about financing at our estimate meeting, and we'll talk through terms specific to your project.
Ask Us Anything

Have questions? We want you to have all the information you need
to feel confident about your roof work. How can we help?