About Horizon:
Our Promise To you
Horizon is committed to providing customer service so great that we will be your first call whenever you need work done on your home.
Previous
Next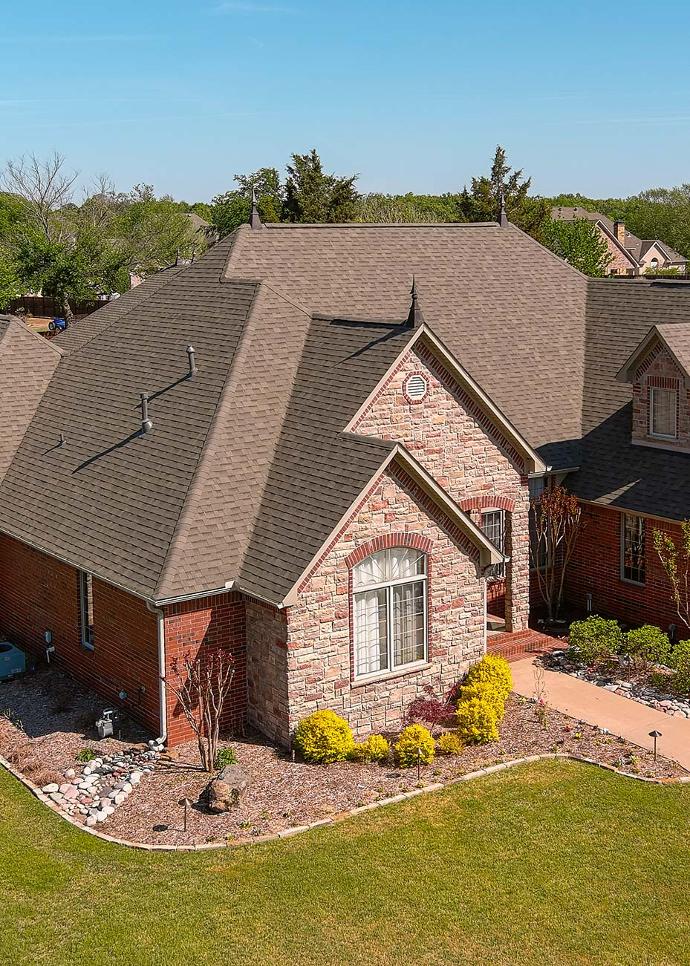 RESPONSIVE
We communicate clearly, and respond to your questions quickly. You'll never be in the dark about what's happening with your project or what's next.

Dependable
We show up when we say we will, and take care of your property as we would our own. We never cut corners or compromise quality for speed.

eDUCATIONAL
We make sure you have the information you need to make smart decisions about your home. We love to explain our recommendations and teach you to ask the right questions.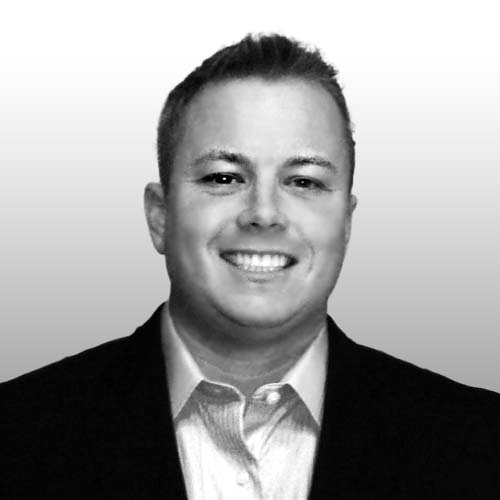 Meet the Boss
Joseph Rupe was born and raised in Fort Smith and has been part of the Arkansas River Valley community for his whole life. As a second-generation small business owner, Joseph is committed to making our community a better place to live.
You may recognize him from Jody's Auto Service Centers, the Rupe family business which Joseph has been operating for almost 20 years.

Joseph has been on both sides of the roofing business, and he started Horizon to create a better experience for River Valley residents.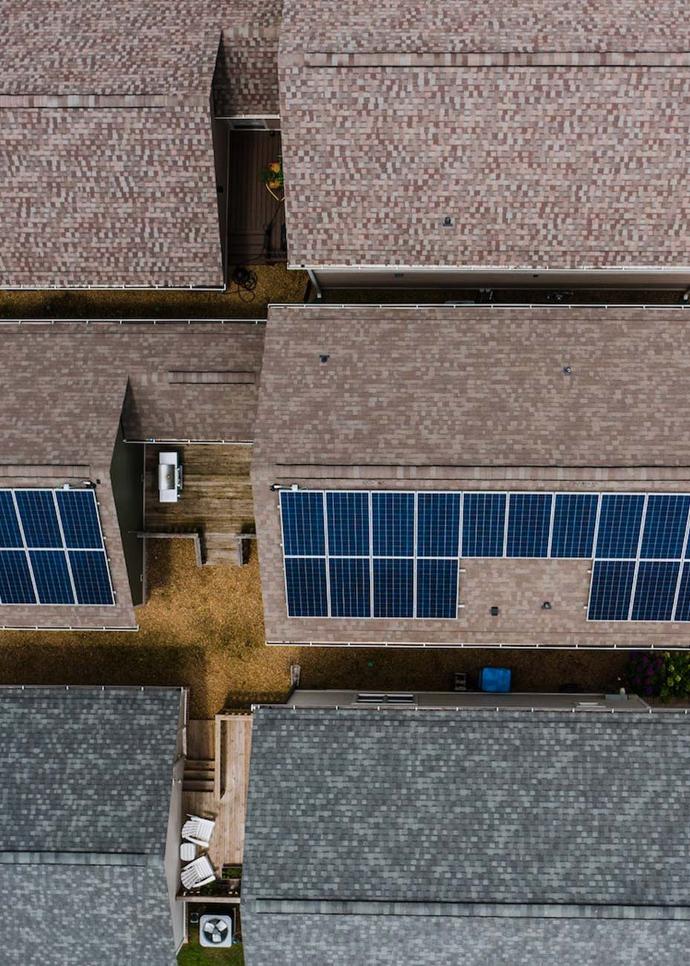 All your exterior contracting under one roof

Roofing, solar and exterior projects are important investments into your home. Mistakes can be costly, so you need a contractor you can trust to do quality work.
With Horizon, you save yourself the hassle of vetting a different set of contractors every time you get work done on your home.
We are your trusted partner who can handle all your roofing, exterior construction and solar installation needs under one roof.


Warranties
Horizon offers a 10-year workmanship warranty that covers any installation errors. We also provide details on manufacturer warranties for the products we use on your project, which cover manufacturing defects.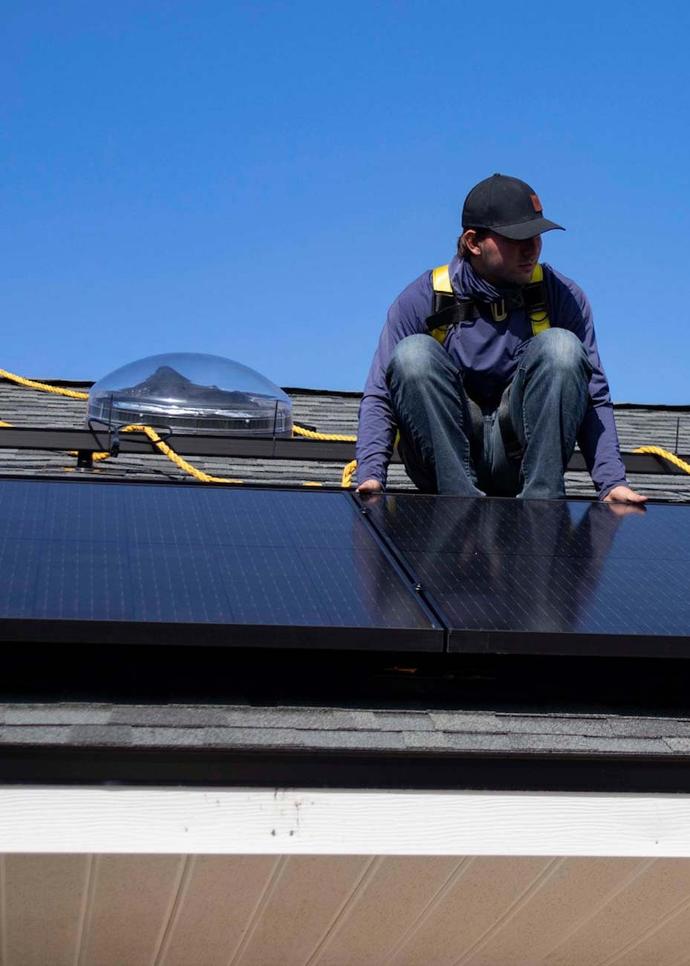 License and liability

Horizon is fully insured and licensed to perform roofing, exterior and solar work in our service area, which includes homes and businesses within 100 miles of Fort Smith, Arkansas.