Horizon Solar Services
Roofing and exteriors protect your home from the elements.
Solar power puts the elements to work for you.
Previous
Next
Solar Installation
With rising energy prices and tax benefits for energy-efficient upgrades, there's no better time to go solar.

Horizon Solar installs solar power systems on homes and businesses within 100 miles of Fort Smith, Arkansas. Our service area includes the Arkansas River Valley and Northwest Arkansas.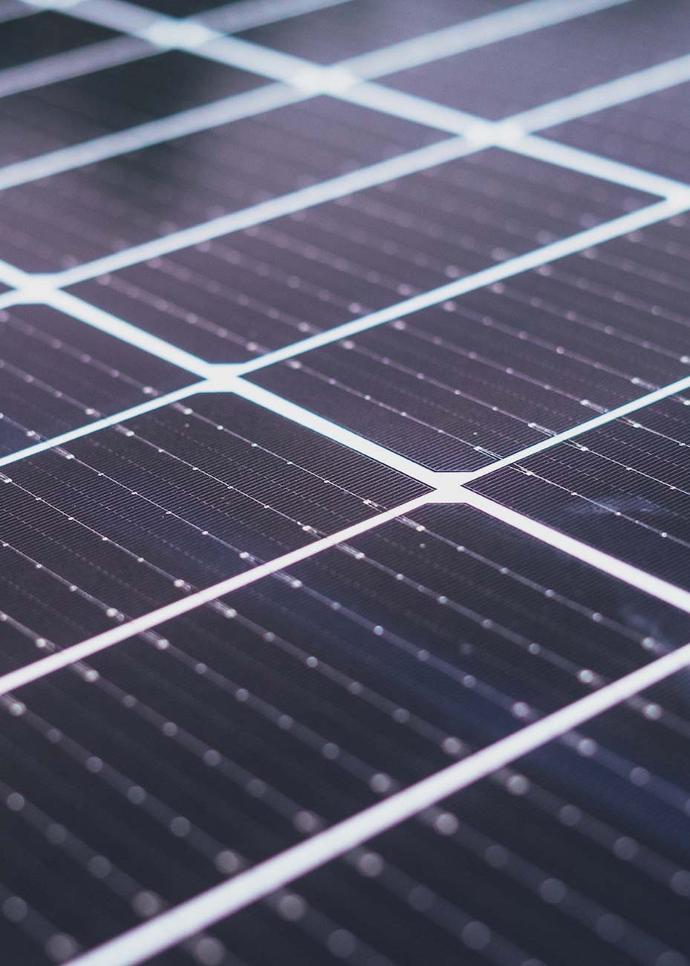 Solar Panels

Solar Cleaning

Generators, Battery Backup & Storage

Roof Condition Inspections

Solar Panel Removal & Reinstallation

Calculate Your Savings

Use our online estimate tool to find out how much solar power your roof could generate, and roughly what your rooftop solar system would cost.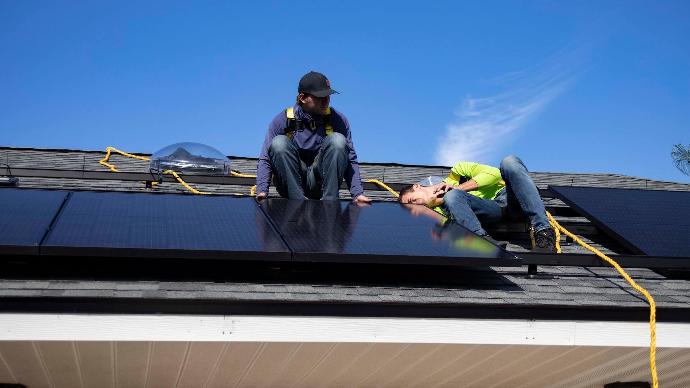 We are your Rooftop Solar Experts.

Adding solar panels is a major upgrade to your roof and home. But most solar installers just don't know roofs like we do. It's a smart move to have a roofing expert handle installation to make sure it's done right. We'll make sure your roof is ready for solar, and install the solar in a way that doesn't compromise your roof.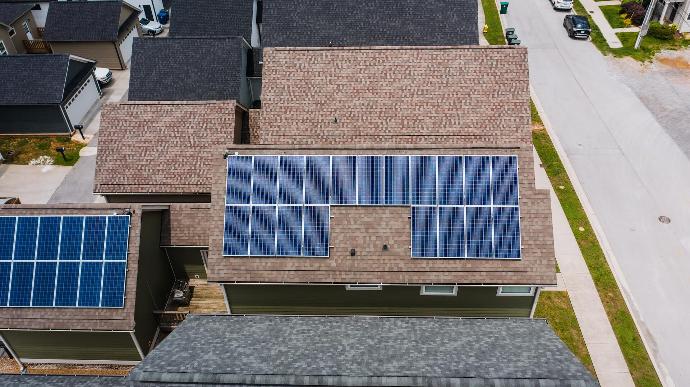 Solar Inspections & Installation under one roof.

With the growing popularity of solar energy, there are plenty of companies out there looking to sell you a solar power system…and then hand you off to a different company to install it. With Horizon, you work with the same company from start to finish – including any roof repairs you may need to make the solar installation safe and long-lasting.

what to expect
Going solar is an exciting upgrade for your home. You'll not only save on energy costs by generating your own power, but also boost your property value. Horizon will be your trusted consultant to guide you through the process of designing and installing a solar power system that suits your home, budget and lifestyle.
SWIPE FOR STEP 1: ASSESSMENT
Step 1: aSSESSMENT
We use satellite imagery to assess your property for its solar power potential. The surface area of your roof, its orientation and any nearby trees or tall structures all factor into how much solar power your system could generate. Can't wait? Use our online solar estimate tool to get a rough idea of what's possible for your property and budget.

SWIPE FOR STEP 2: ESTIMATE
Step 2: eSTIMATe
We set up a virtual meeting with you to go over your solar estimate, using interactive software to demonstrate your options. We'll discuss the benefits of different types of panels, inverters and layouts, along with the cost and power-generating estimates for each.
SWIPE FOR STEP 3: INSPECTION
Step 3: INSPECTION
We'll come out to your home and inspect the roof and electric system to make sure they can safely support the solar array you want. If any repairs or upgrades are necessary, we will discuss them with you and update the estimate.

SWIPE FOR STEP 4: SCHEDULING
Step 4: Scheduling
After you sign an agreement and agree on price, we'll schedule the installation and arrange for materials to be delivered within a few days of the installation date.

SWIPE FOR STEP 5: INSTALLATION
Step 5: Installation
Installation usually takes one or two days, depending on weather and the size of the job. We'll communicate progress updates throughout the installation, and give you a heads-up if there will be a need to shut off the power.

SWIPE FOR STEP 6: FOLLOW-UP
Step 6: Follow-Up
After the crew cleans up, a Horizon team leader will visit to check their work and give you a folder with warranty information. For as long as there is a Horizon solar array on your home, you are welcome to reach out to us with questions or issues.

QUESTIONS? ​CONTACT US
Previous
Next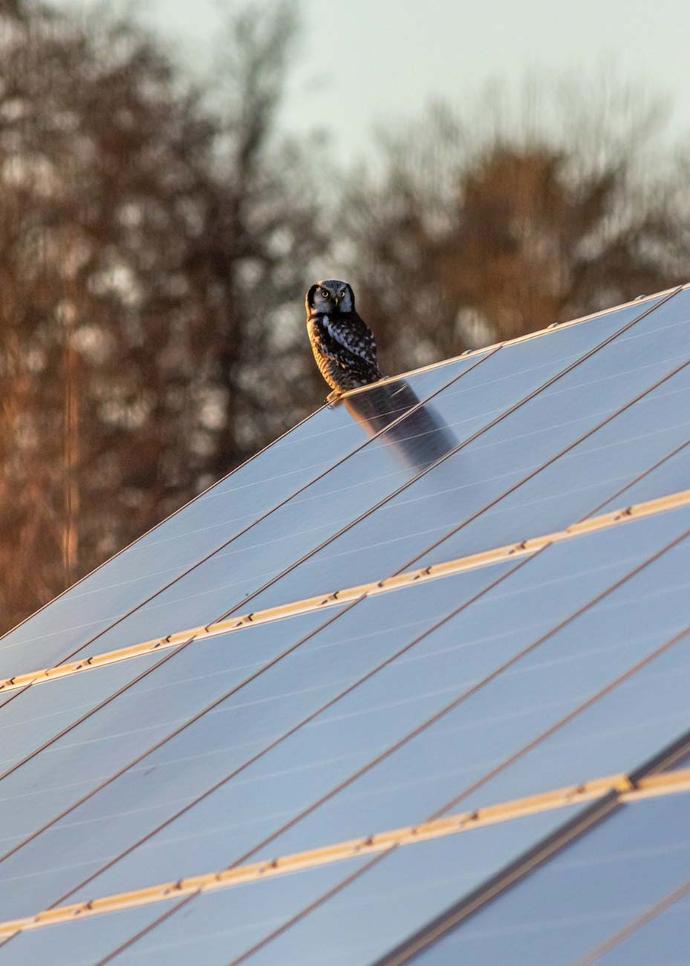 Solar Cleaning

Over time, solar panels can accumulate dust, pollen, bird droppings and other residues that may block sunlight and decrease performance. Horizon's solar cleaning service is the safest way to ensure your solar panels or shingles function at their best throughout their lifetime.


Financing
Horizon has flexible financing options to help cover the expense of your solar system. Ask about financing at our estimate meeting, and we'll talk through terms specific to your project.
Ask Us Anything

Have questions? We want you to have all the information you need
to feel confident about your solar installation. How can we help?